Please contact us for any other information or advice you require. We can provide a quote for all our personalised stationery when we have your exact requirements. We also appreciate your feedback. We are always happy to hear from you. Please remember to check your junk/spam if you haven't heard from us because we usually reply straight away.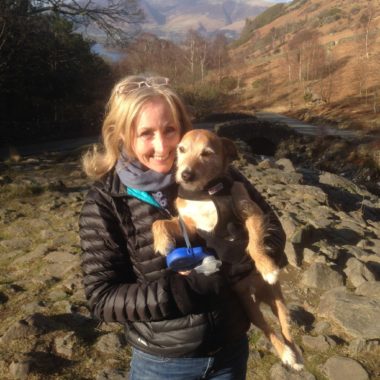 Contact Wagtail Designs
Business Address:
Wagtail Designs
Barnaby Croft, Horsefair, Boroughbridge, YO51 9AA
Email: kate@wagtail-designs.co.uk
Telephone: 07808929740
Comments or questions are welcome.